CISPUS LEARNING CENTER
FACILITIES
The rustic facilities of the Cispus Learning Center perfectly compliment the impressive wilderness of the Gifford Pinchot National Forest. Explore this page or open the following links to discover more about what Cispus has to offer.
MEETING SPACES
The Cispus Learning Center has 18 meeting spaces in several locations throughout campus ranging from small group breakout areas to large group presentation space. Explore each building below to learn more about what spaces are available.
MAIN HALL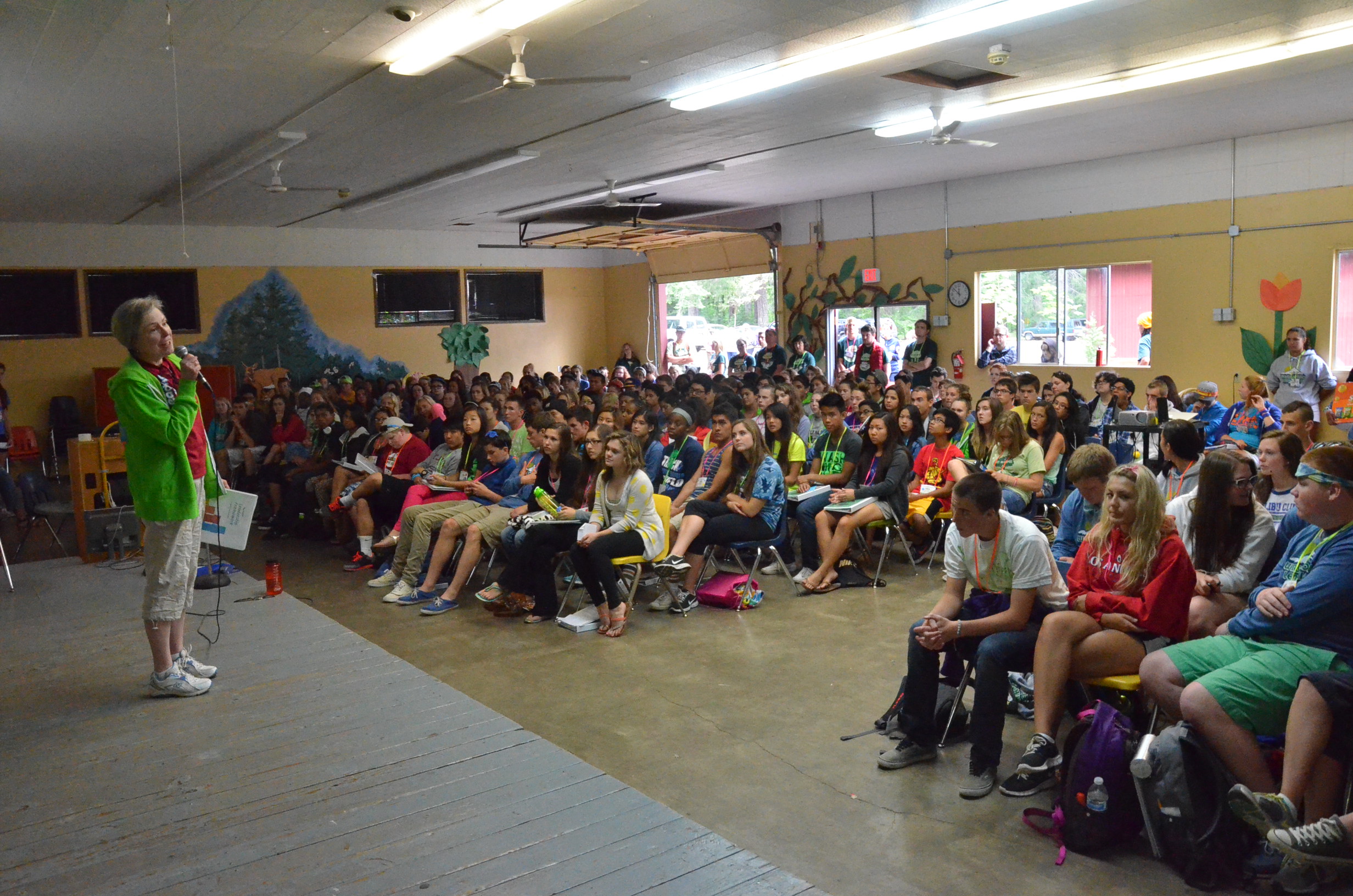 The Main Hall houses eight meeting spaces with capacities ranging from 15 to 300. You can download a printable building plan here.
Auditorium: 300 people
Meeting Hall: 200 people
Little Theater: 60 people
Evergreen Room: 40 people
Earth Room: 20 people
Logging Room: 20 people
Star Room: 20 people
Plant Room: 15 people
EDUCATION ANNEX
The Education Annex provides two classrooms, an office, and a restroom. The entire building is wheel chair accessible and is located near the Main Hall.
EDUCATION BUILDING
The Education Building offers eight meeting spaces with varying capacities, which are listed below. Seven of the meeting spaces are themed with informative displays and exhibits. You can download a printable building plan here.
Large Classroom: 100 people
Library: 30 people
Forestry Room: 30 people
Mt. St. Helens Room: 30 people
Wildlife Room: 20 people
Water Resource Room: 20 people
Survival Room: 20 people
Mammal Room: 20 people
SASQUATCH & LITTLE FOOT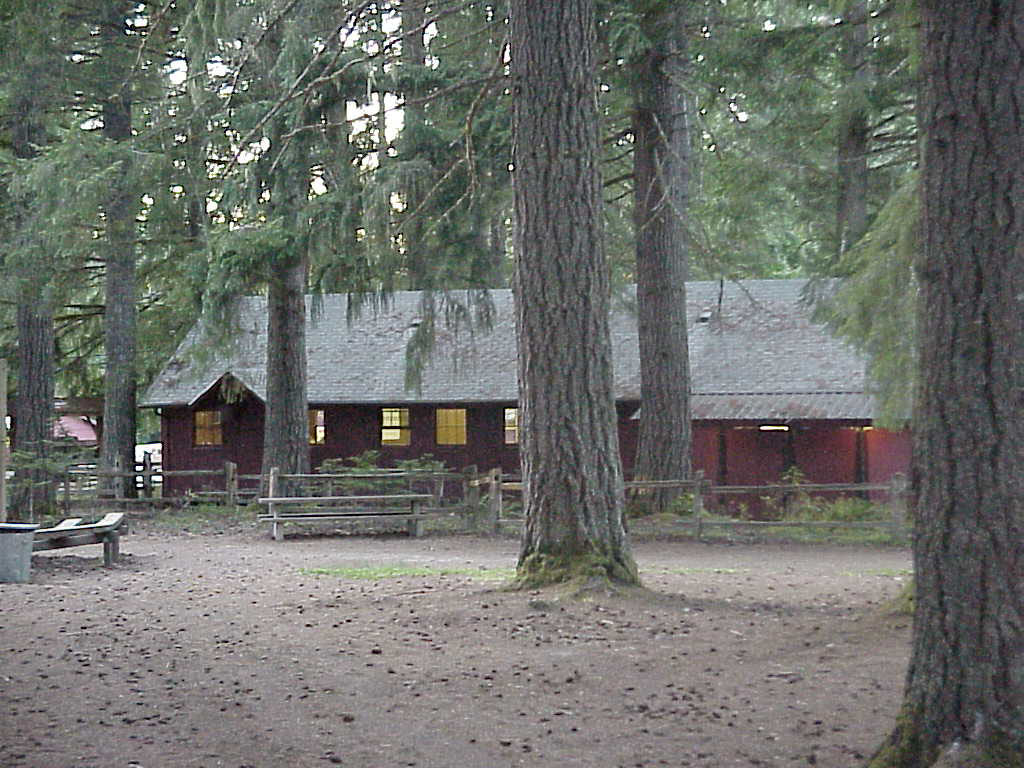 Sasquatch offers a more comfortable environment featuring lounge chairs, gas fireplace, and carpeted floor. The Little Foot Lair lies next door and can be used as classroom, office, or workspace. A small canteen accessible through Little Foot separates the two rooms and can be utilized as a camp store or temporary storage. You can download a printable building plan here.
LODGING
The primary lodging amenity at Cispus is our 7 dormitory buildings which provide 364 beds on campus. If additional lodging is required, please contact us to learn about other possibilities.
DORMITORIES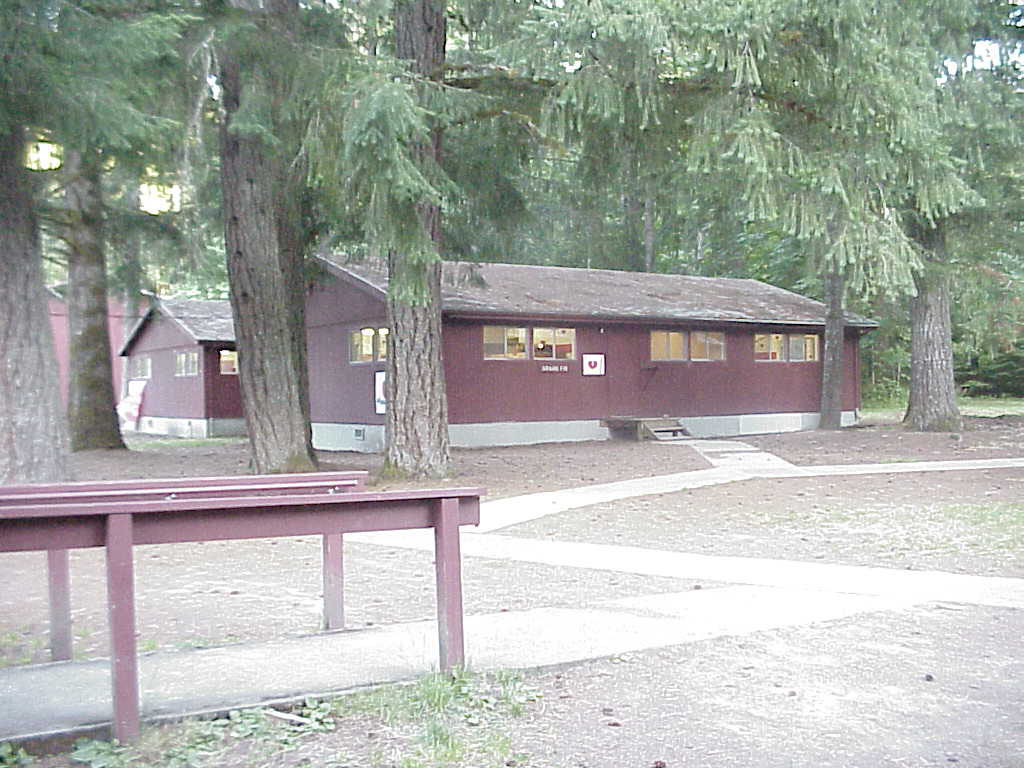 Cispus is home to 7 total dormitories all named after native trees of the Pacific Northwest: Alder, Birch, Cedar, Dogwood, Elderberry, False Hemlock and Grand Fir. You can download a printable building plan here. Each dorm is nearly identical and contain the following amenities:
52 total beds per building
Ability to be split into two separate dormitories with 26 beds per side
One counselor room with two beds per side
Full bathroom amenities on each side
Select dorms contain handicap accessible entryways, showers, and bathroom stalls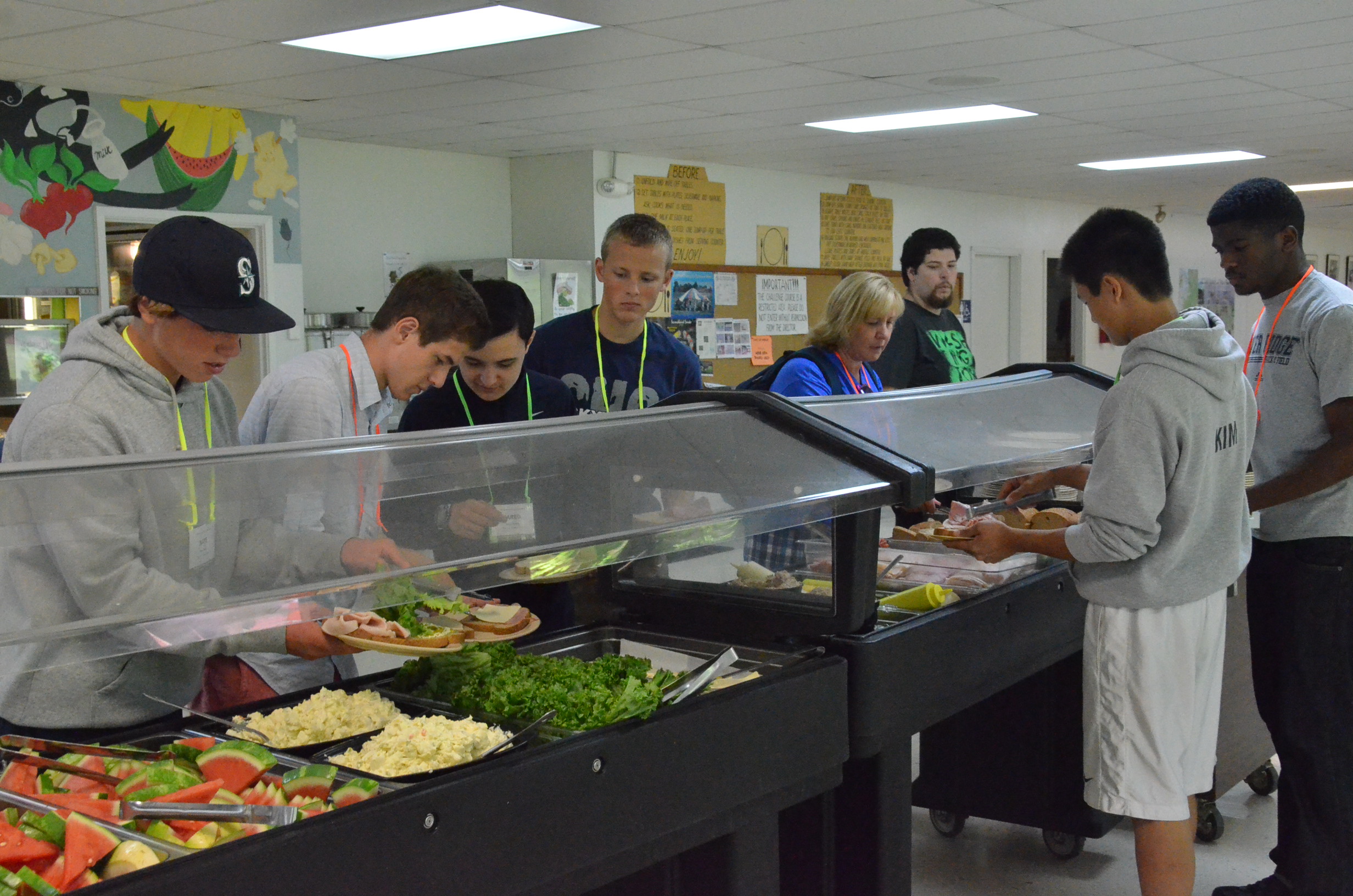 The Dining Hall at the Cispus Learning Center can seat 400 individuals. A fully staffed professional kitchen prepares meals that are served both buffet and family style. A wall-mounted audio system is available for both music and voice projection.
OUTDOORS
The Gifford Pinchot National Forest is home to some of the most spectacular natural views in the Pacific Northwest. We have several outdoor amenities at Cispus set right in the heart of it.
HIKING TRAILS
There are several hiking trails on or near the Cispus Learning Center campus designed for nearly every group of any age or physical ability:
Curtain Falls hike
Angel Falls hike
Covel Creek Loop trail
Yellowjacket Creek trail
Brail Trail, designed for the blind and visually impaired
PAVILIONS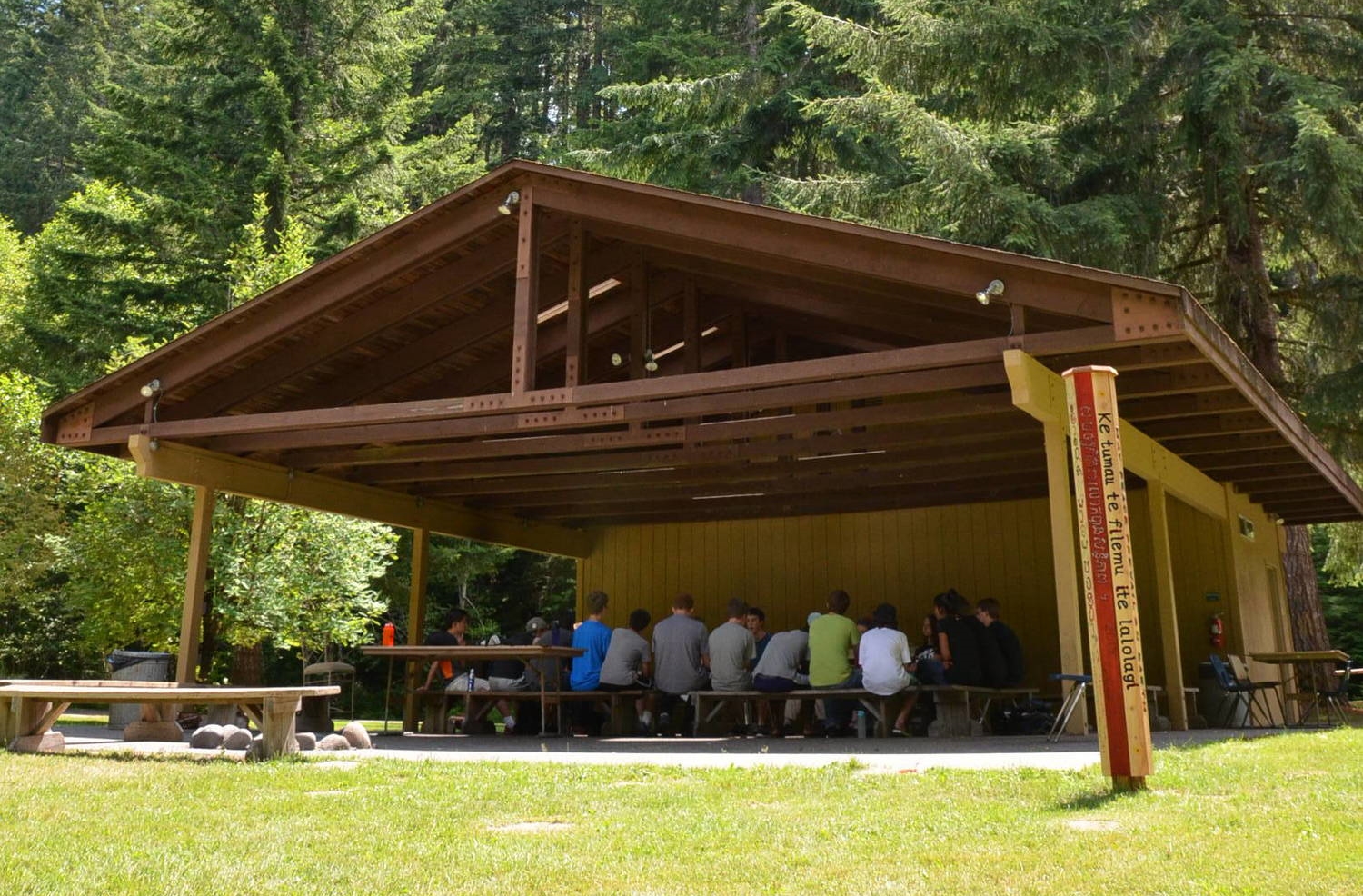 There are two pavilions at the Cispus Learning Center available for your group's use.
Tower Rock Pavilion located on the edge of the Play Field
Woodruff Pavilion located across the street from the main campus
PLAY FIELD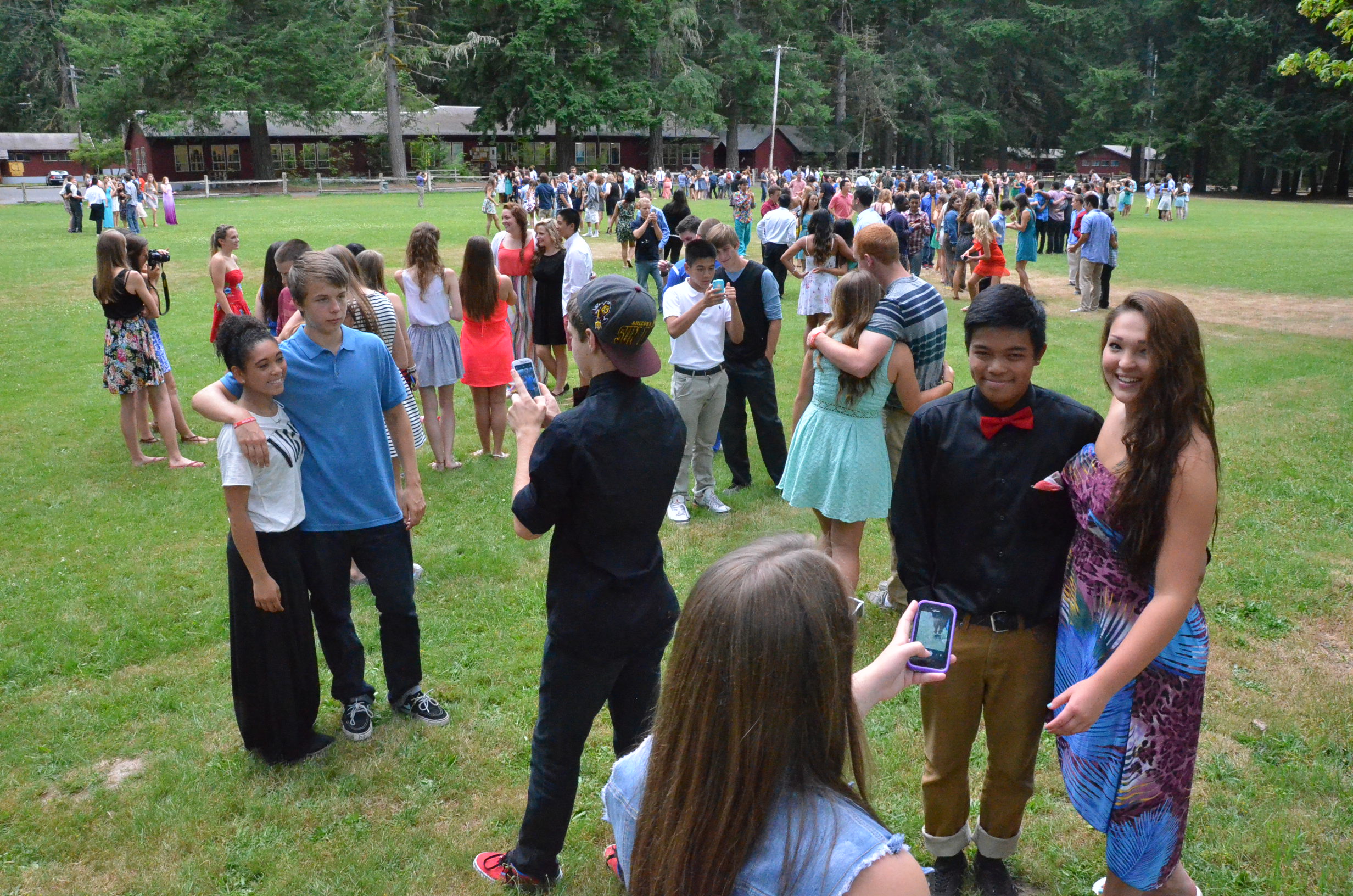 The Play Field can serve for both recreation and training: marching band camp, pick-up soccer game, challenge course initiatives, cross-country team conditioning. Wonderful views of Tower Rock can be seen from the Play Field.
BONFIRE AREA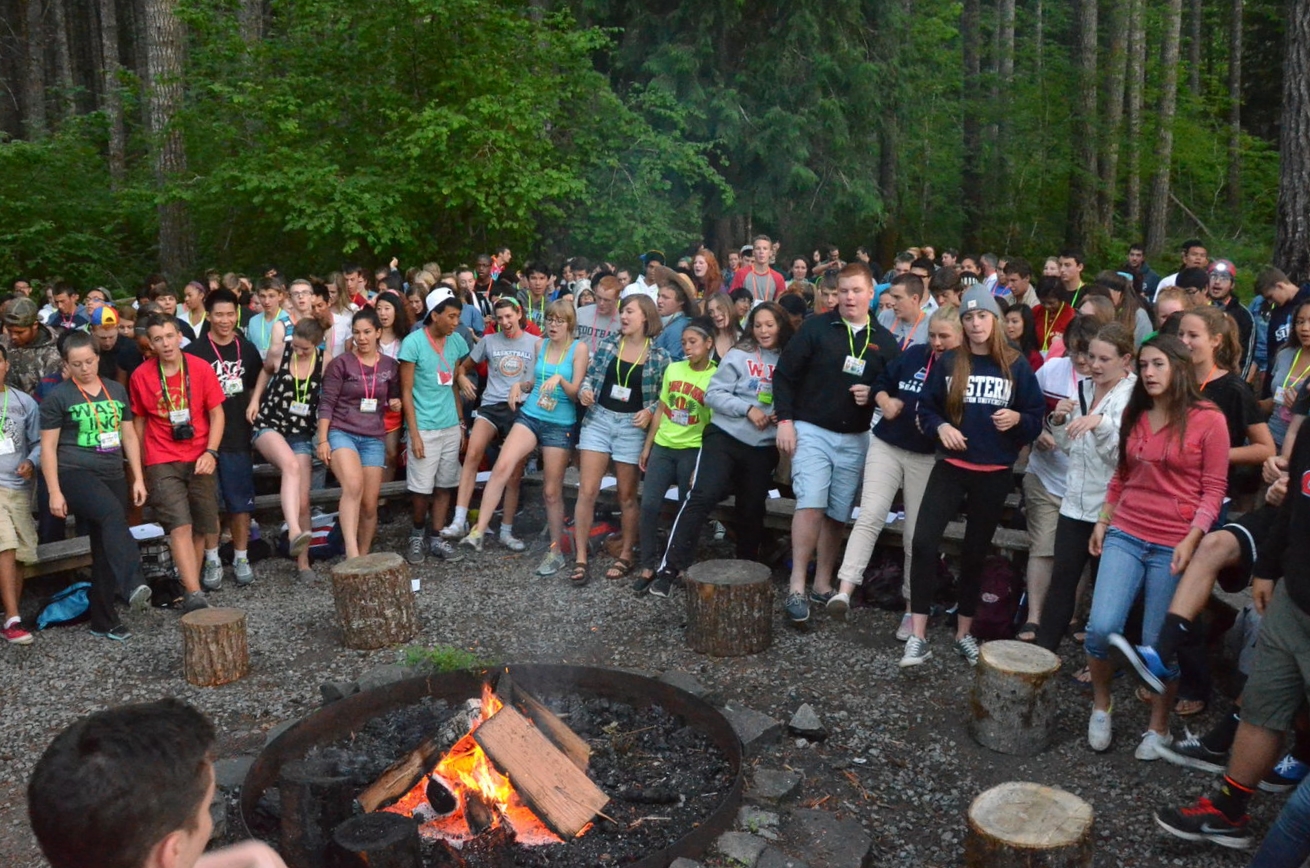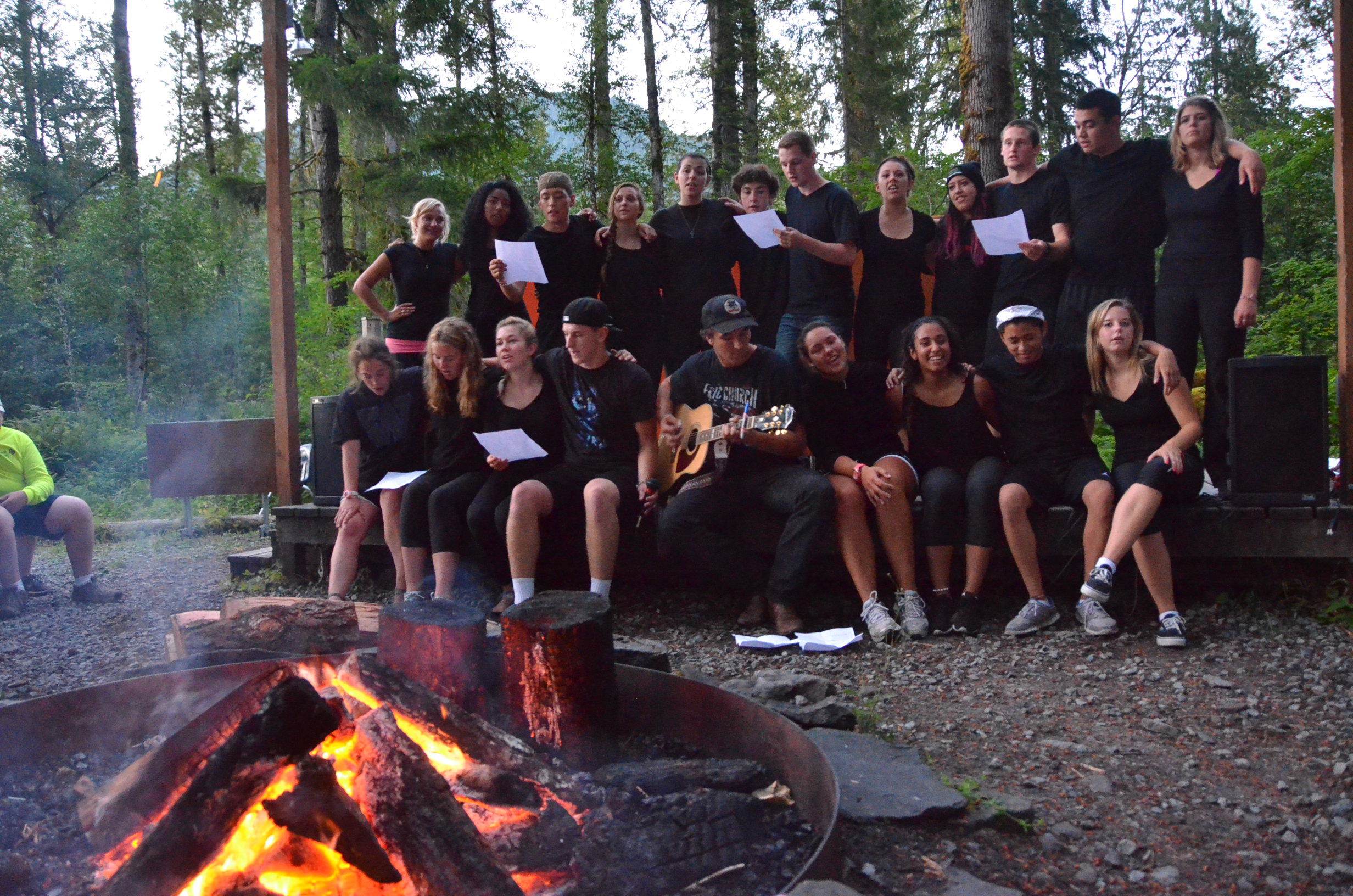 The Bonfire Area has a raised and lighted stage, moveable benches, firewood storage and a formal fire ring. Activities ranging from group performance to s'more making competitions have found a home at the Bonfire Area.
NEARBY ATTRACTIONS
There are numerous nearby attractions for your group to enjoy. The office staff at the Cispus Learning Center is happy to provide suggestions, directions, and answer any questions you may have about what adventures may await.
To learn more about the Cispus Challenge Course, please visit our Challenge Course page by clicking here.

The Gym at the Cispus Learning Center houses a full size basketball court with hoops and available volleyball net. Future renovation plans include the construction of a new meeting space.
MAPS & BUILDING PLANS
You can download a campus map and building plans using the following links: